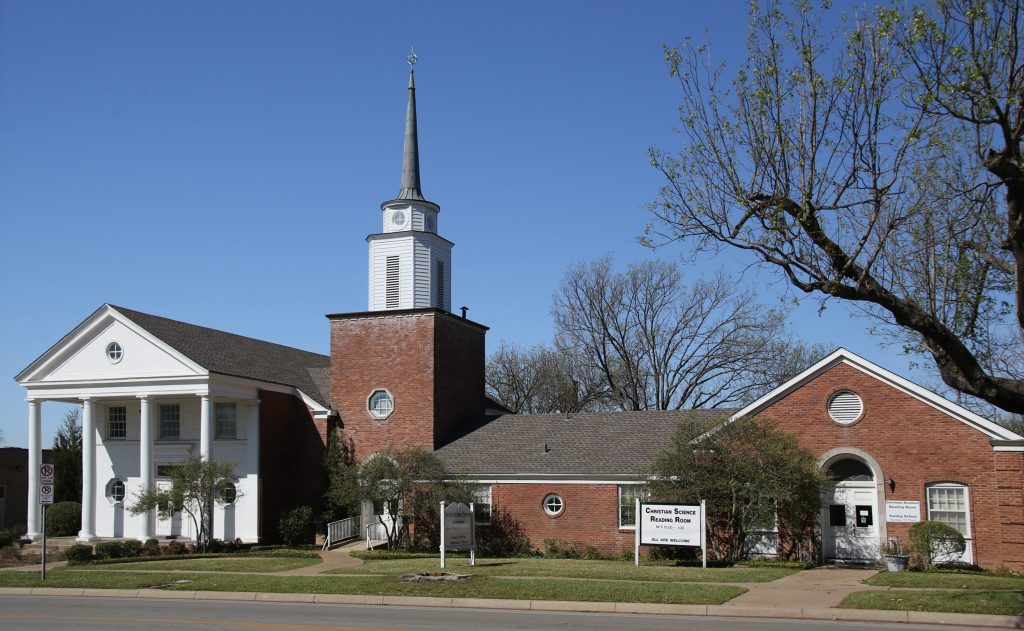 TO ATTENDEES AND FRIENDS
Second Church is holding in-person services, including Sunday School and Children's Room.
---
Welcome! We're happy you've found us.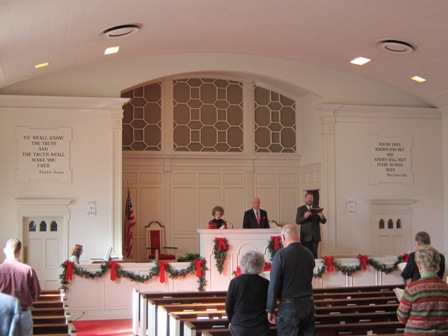 This beautiful colonial-type architectural building was built by this Christian Science congregation in 1949.
Please join us for a Sunday (10:30 a.m.) or Wednesday Service (7:30 p.m). Our Sunday School for those up to the age of 20 is also held at 10:30 a.m.