---
Welcome! We're Second Church of Christ, Scientist in Fort Worth, Texas. We're located at 2112 Forest Park Blvd (76110).
Our Sunday Service is at 10:30 AM. Sunday School for those up to age 20 is held at the same time.
Our Wednesday evening service is at 7:30 PM.
We'd love to welcome you to any service.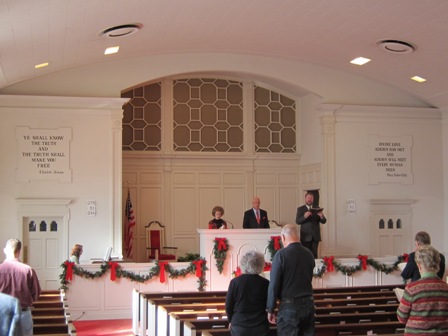 Our Reading Room is at the church (shares space with our Sunday School). It is open Wednesday from 4:30 to 7:30, and Thursday through Saturday from 10:00 AM to 1:00 PM. Closed Sunday/Monday/Tuesday. Stop by for a visit!
The phone number for both the church and Reading Room is 817-927-8619. You can send e-mail to clerk@ChristianScienceFortWorth.com.